<About>
SoulCurry was founded in 2006 on an unshakable foundation of IT, Media, and Management skills.
Started as a travel destination site, the idea was to provide authentic information in terms of videos via locals, few years later the landscape has changed dramatically into full-time prodcution and development (Ruby On Rails), so right now we are managing and producing hundreds of video production worldwide with our video management system.

This interprets into completed productions that not only look stunning, however also seize the very essence of our customer's goals. Every and every video that we produce is tailor-made to the client in question, expressing their message with crystal readability, and packaged in an aesthetic that satisfies their unique sensibilities. Frankly, we are surprised you are still reading this long paragraph; we'll shut up and let our punchline take it from here.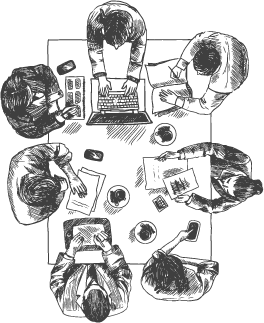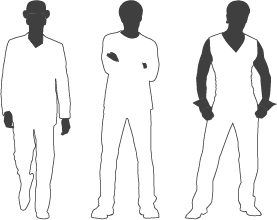 Experienced founders from the media and technology domain - TCS, Star Plus, Comcast (U.S.)
To sum up quickly, they get stuff done. On a normal day, you'll find them managing our creative and technical team, turning our projects into award-winning production.
We're More Than Just <Coders>
We churn out core technology products, Hell yes! We're better than most, But, a variety of companies have professional programmers but you need more than that, so we have developed our own in house Video Production Management System (VPMS), which was proven as our backbone.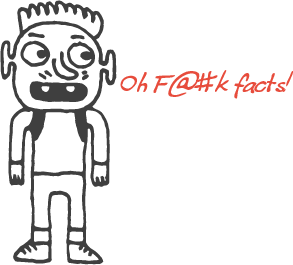 Our Solid Facts
> Covered more than 30 countries made hundreds of videos

> Produced more than 40,000 Productions